Description
SH402 Property Kokkari
Extremely Favourably located property in the heart of Kokkari
Plot of Land with 3 buildings – a superb location for a renovation project
Furthermore, the location is just 50m away from the Beach and the bars and restaurants of the village!
The plot of land is 173, 58 m² and the buildings are 3 ground floor buildings with an area of 49.47 m², 21.20 m² and 23.46 m² respectively, the total area of the buildings is 94,13 m² .
Moreover, SH402 Property Kokkari, can be turned into a marvellous 2 bedroom house and a third bedroom that can work as a guest house.
We have detailed renovation project plans upon request when commissioned to Samos Housing Construction Service
Kokkari is one of the most touristic locations on the Island of Samos. Surrounded by a twin beach and a famous location for surfers. Furthermore, is filled with bars, clubs and restaurants. It is located on the north of the island 25km away from Samos International Airport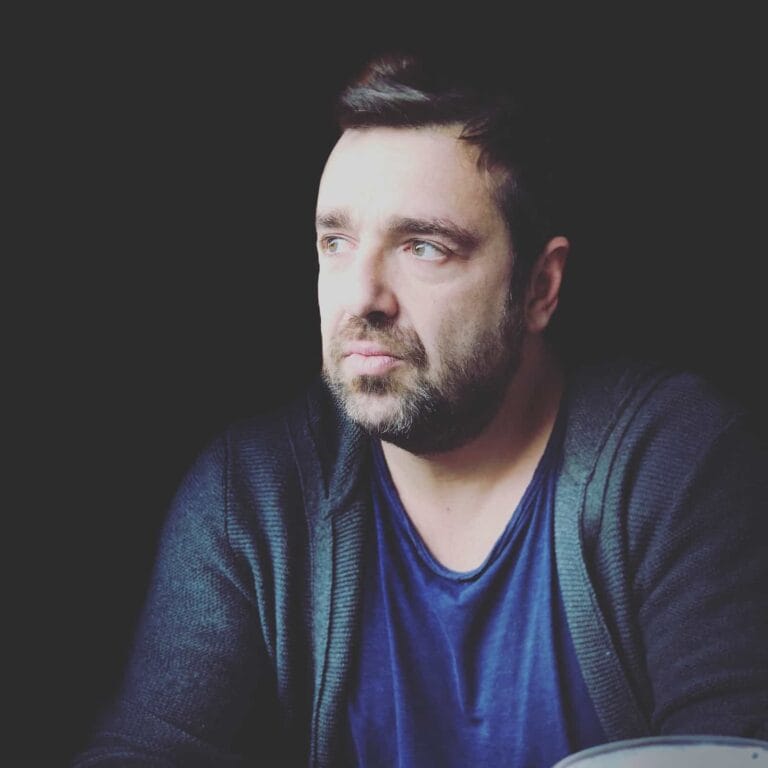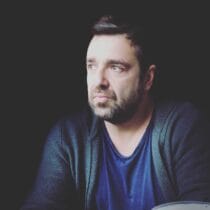 Giannis Paleokastritis Giannis Paleokastritis - Civil Engineer (MSc) Head Samos Housing Real Estate Design and Construction
Similar Properties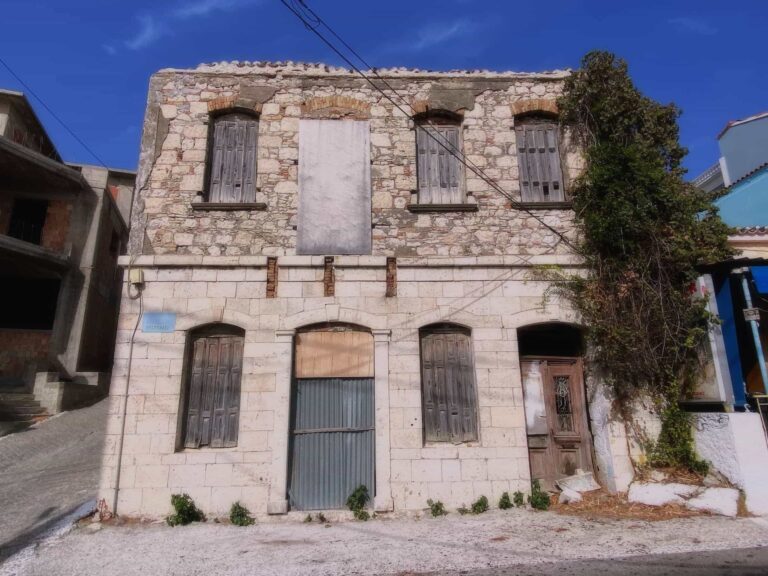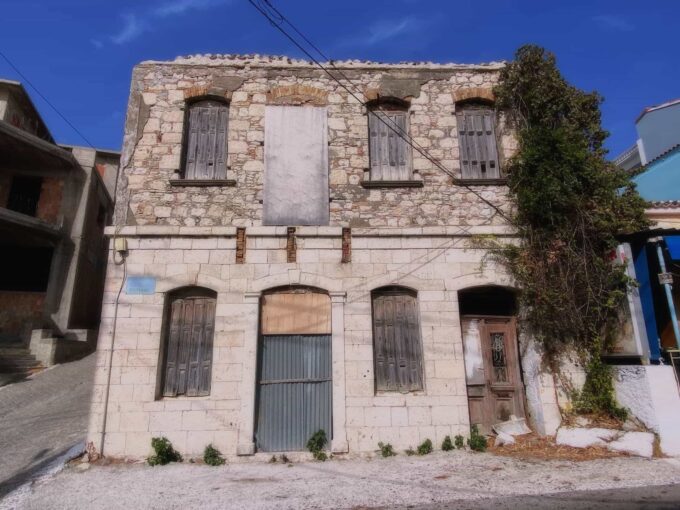 SH352 Captivating Stone Building in Pythagoreio Samos A one-of-a-kind 140…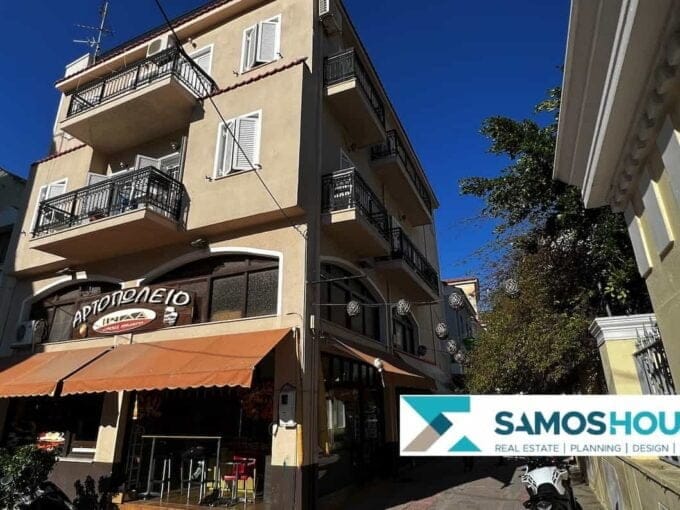 SH390 Central Building Building on a central spot in Samos…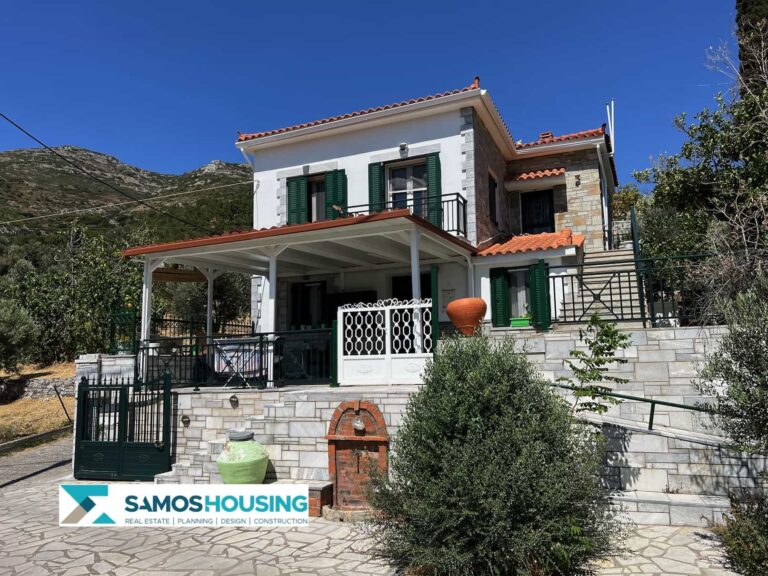 SH454 Sea View Apartment Building A Beautiful Property on the…