Description
SH404 Property Palaiokastro
A property with great potential | Ground Floor House 114.60 m² optionally expandable to another 120 m² .
On the outskirts oF Palaiokastro Samos.
Furthermore, SH404 Property Palaiokastro is located on a serene area walking distance to the village.
It resides on a flat surface plot.
Moreover, it is Suitable for swimming pool addition.
The location is marvellous just 5 min drive from Mykali Beach, walking distance to the village that has great Greek food Restaurants.
5 min drive to Mykali and Kerveli Beaches 20 min drive to Samos International Airport
Book an Appoinment to View this Property
https://www.samoshousing.com/book-appointment/
Similar Properties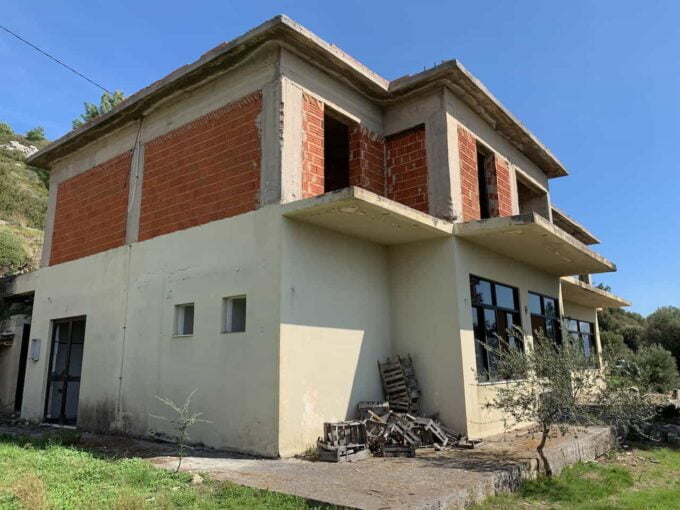 SH362 Building Pythagorion Samos Semi Completed two-storey building (with ground…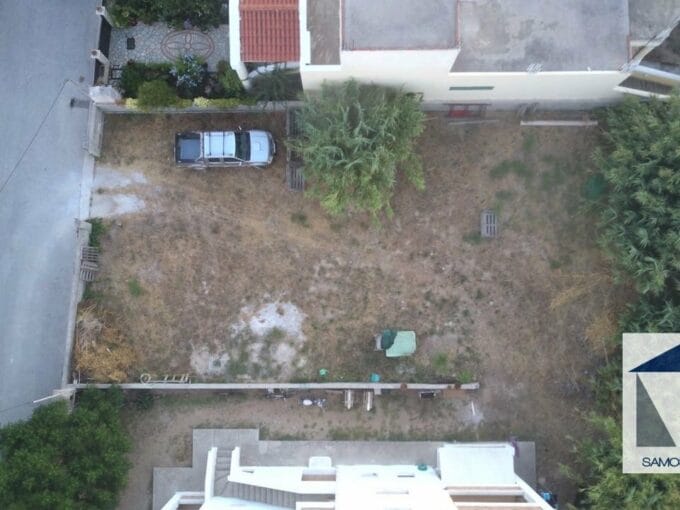 SH180 Land Karlovasi Samos SH180 Land Karlovasi Samos – In The…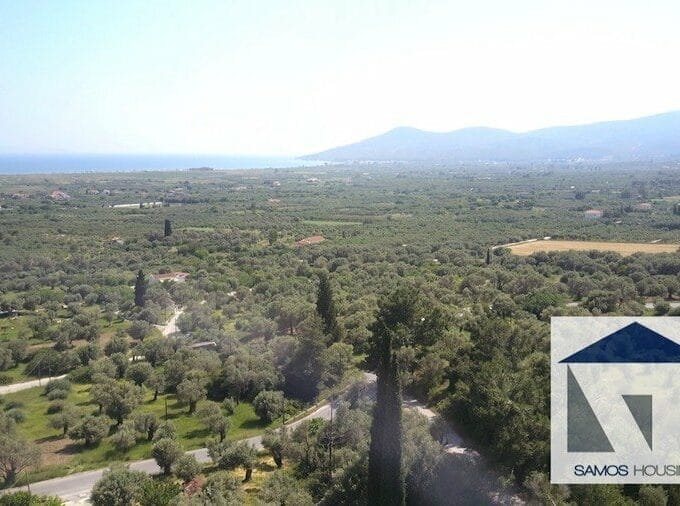 SH171 Land Chora Samos SH171 Land Chora Samos –…