Description
SH413 Central Apartment
A beautiful ground floor apartment in a central location.
in the city of Samos, ground floor apartment with a large terrace
SH413 Central Apartment has a 91 m² overall area. The Terrace is another 50 m²
Furthermore the apartment consists of two bedrooms, kitchen, lounge and living room, hallway, bathroom, storage room.
it is in a good condition despite its age. The parking around the property is very easy, and the location is very central with most of the places of interest being on walking distance.
Book an Appoinment to View this Property
https://www.samoshousing.com/book-appointment/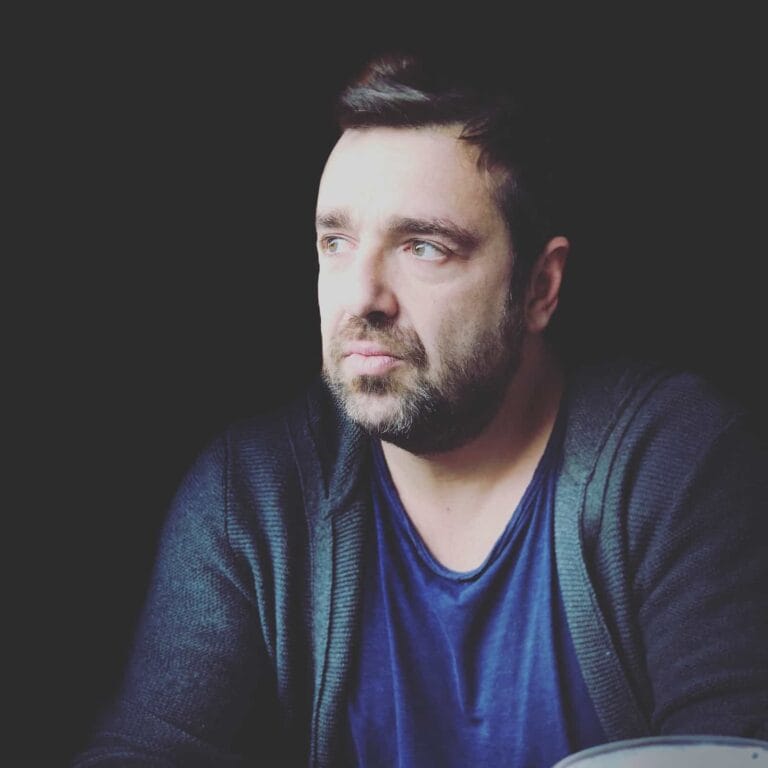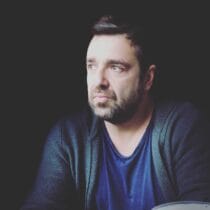 Giannis Paleokastritis Giannis Paleokastritis - Civil Engineer (MSc) Head Samos Housing Real Estate Design and Construction
Similar Properties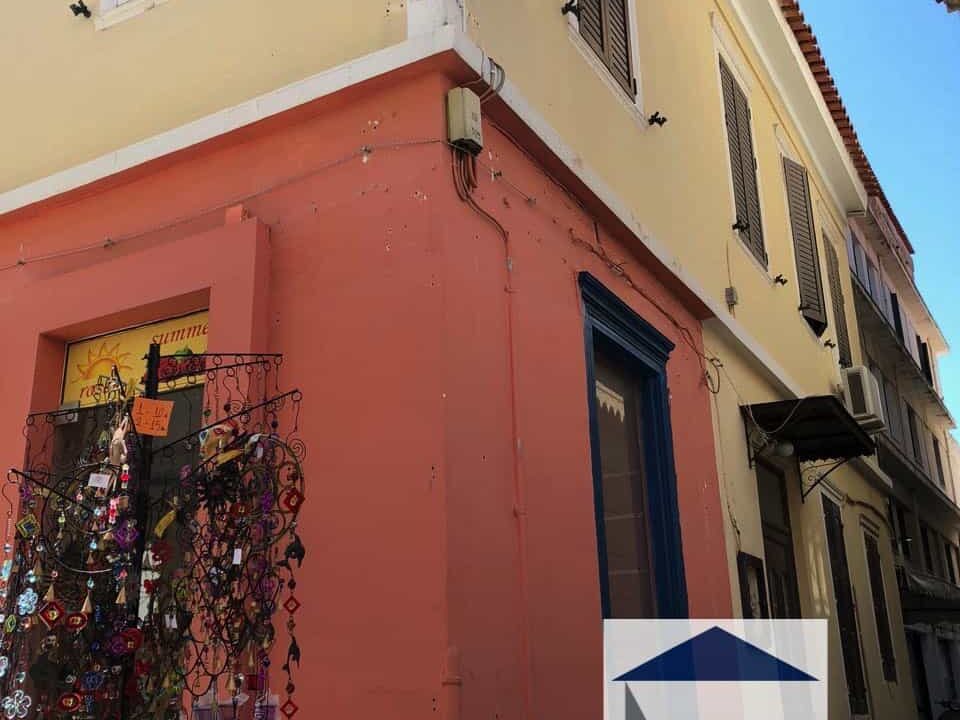 SH245 Business Residence Samos Centre SH245 Business Residence Samos Centre…
SH209 Building Pythagorio Samos SH209 Building Pythagorio Samos – 350…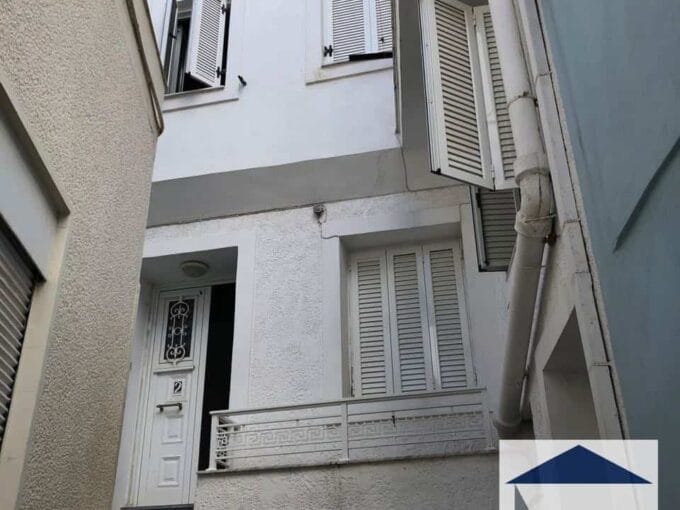 SH233 House Samos Town SH233 House Samos Town – A…