Description
SH315 House Karlovasi Samos – A Great Property in the center of Karlovasi Samos. Ground Floor House 125 m2 on a plot of 600 m2 in the city plan. The house is from the late 60's. Some Renovations will be required but no particular problems exist. It has 3 Bedrooms, a main living room, Kitchen, Bathroom, 2 Terraces.
Completely Detached Property with a garden all around. The plot itself can up to an extra 1000 m2!! The Property is just 2 min Drive from Karlovasi Port and another 2 mintute drive to the City Center. The Property is facing a main road, extremely nea to the commercial center of the town. Practically on it.
Great Property even suitable for Commercial use, at a Great Price.
Book an Appoinment to View this Property
https://www.samoshousing.com/book-appointment/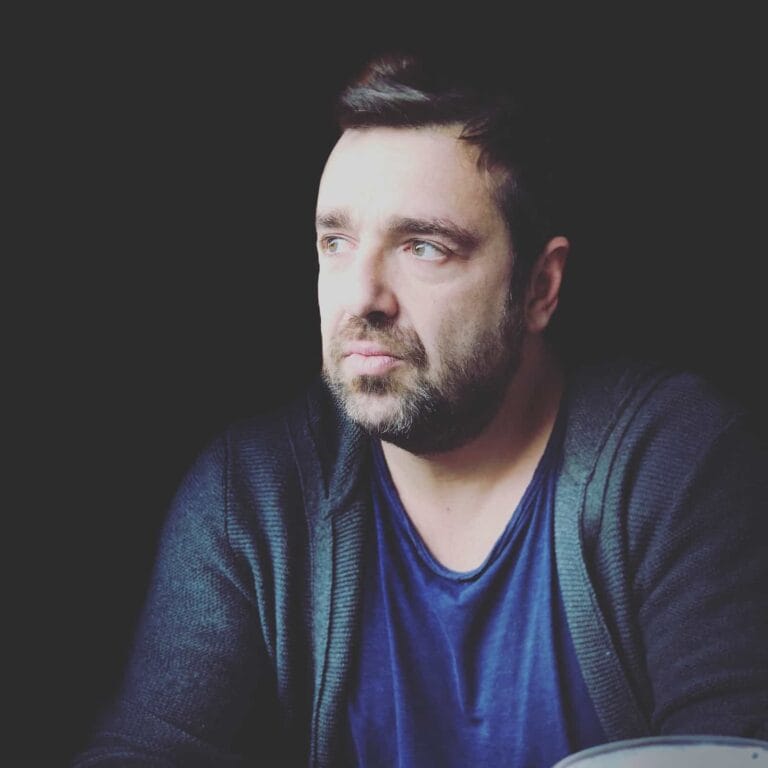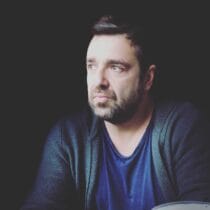 Giannis Paleokastritis Giannis Paleokastritis - Civil Engineer (MSc) Head Samos Housing Real Estate Design and Construction
Similar Properties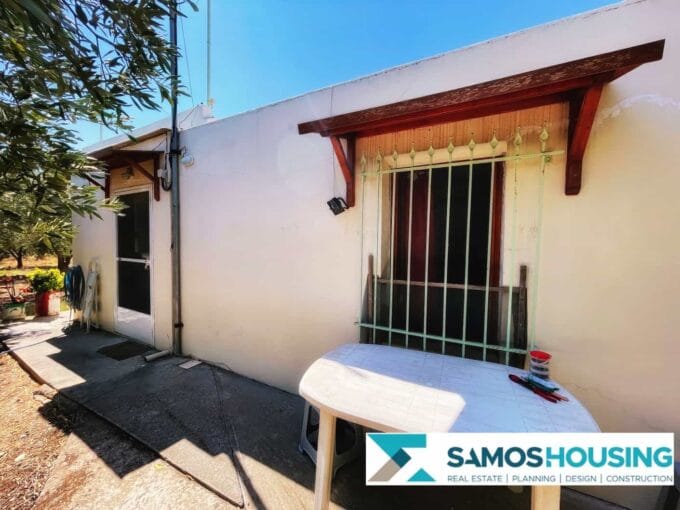 SH392 Secluded Property Potokaki A wonderful secluded property in Potokaki…
SH317 Building Heraion Samos Building in the Heraion Samos For…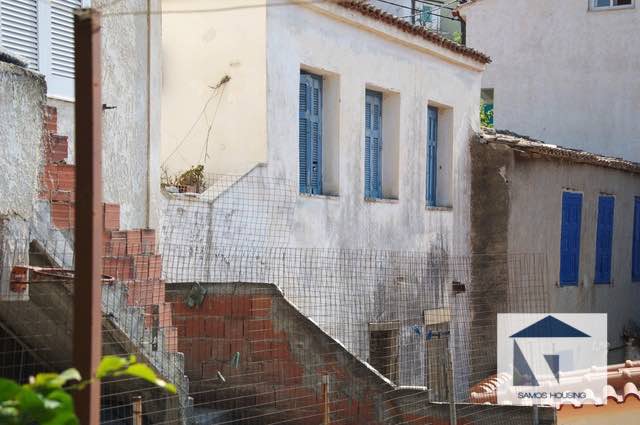 SH37 House Samos Town SH37 House Samos Town House for…