Description
SH441 Private Cottage
A great opportunity for property on Samos.
Private secluded cottage on the outskirts of Pirgos.
2 Floor Building with an overall area of 245.77 m².
The Ground Floor is a Storage Room plus a Boiler Room overall area 125.90 m².
The Upper Floor has a house with an attic of 119.87 m².
It needs modernisation and renovations.
The Plot is large 1485.83 m². plot of land buildable. You can build extra building on the plot.
Furthermore, SH441 Private Cottage has a lovely vineyard.
Moreover, the Building was completely strengthened in 183 with the insertion of Reinforce concrete pillars and Structural Beams
Furthermore, The access is very easy from the main road and there is enough space for parking in the property fro at least 2 cars.
Moreover, It has a central heating.
In addition it comprises of 3 bedrooms, Kitchen, Bathroom, Living Space and a comfortable internal staircase to the attic.
There is water and electricity connection.
Suitable for Extended Holidays. Private yet just 2 min walk from the Village Centre!
Pirgos is a big Settlement on Central Samos 17 km from Samos International Airport.
For Sale at a great Price!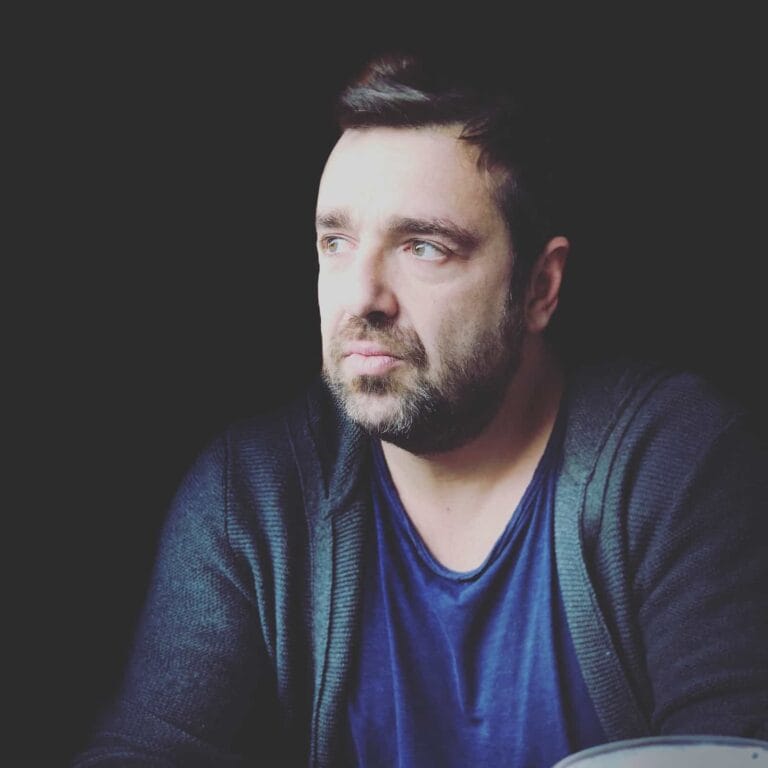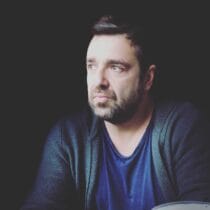 Giannis Paleokastritis Giannis Paleokastritis - Civil Engineer (MSc) Head Samos Housing Real Estate Design and Construction
Similar Properties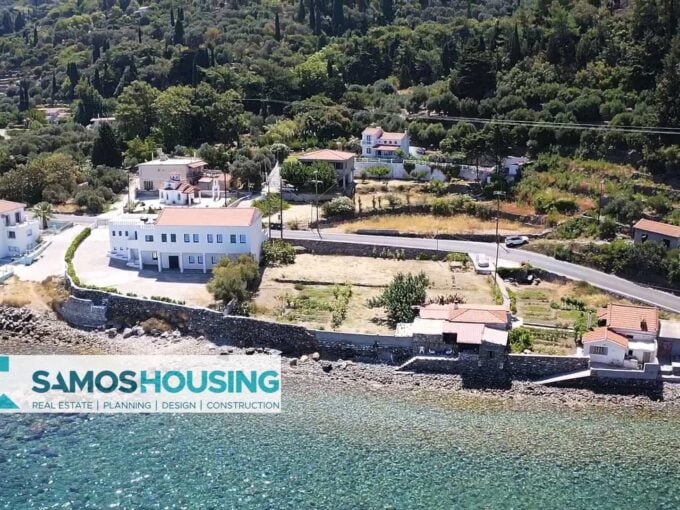 SH429 Seaside Property One of a kind Property on the…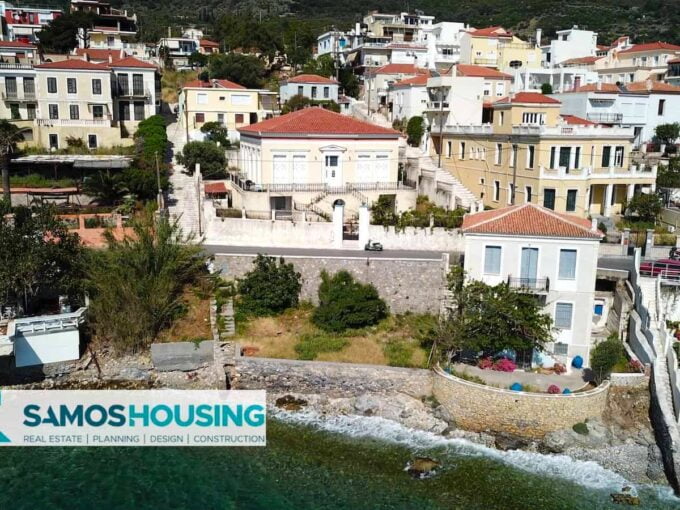 SH242 Sea View Mansion A Great piece of Real Estate…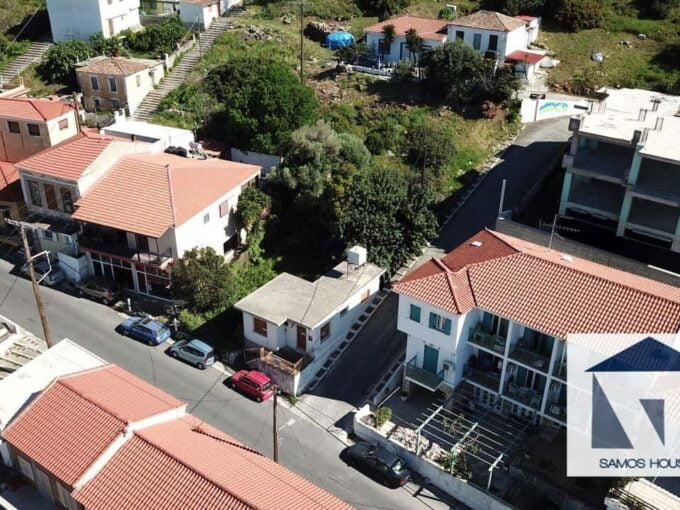 SH236 Plot House Samos SH236 Plot House Samos – A Prominent…