Description
SH358 Serene Beach Property Votsalakia
Amazing Property just a few steps from the Beach.
Semi Completed Building of total 201.64 m2 on 2 floors.
Please ask us for details on how to complete construction of the property
Consists of 2 Buildings with a total area on the ground floor level of 121.89 m2 and 79.75 m2 on the Floor.
Total Building area 201.64 m2 on a plot of 345.99 m2
With this area of buildings the configuration can become a 4 bedroom house with a big living room / Kitchen and in situ bathrooms in all rooms.
Great Sea View and Great Mountain View all around the property!!
Amazing for Holidays or Development
On the outskirts of Kampos Village. You walk to the Beach beneath.
The area is touristic and there is a series of Beaches on the area. The Village is full of shops bars and restaurants. Amazing option for holidays and rental.
Just 30 meters from the Serene Beach of Kampos !!
Kampos is located on the West side of Samos 30 km form Samos International Airport
For Sale at an a great price for the location next to the beach!
Additional Details
Grounf Floor: 121.89 m2
First Floor: 79.75 m2
Garage: Yes
Book an Appoinment to View this Property
https://www.samoshousing.com/book-appointment/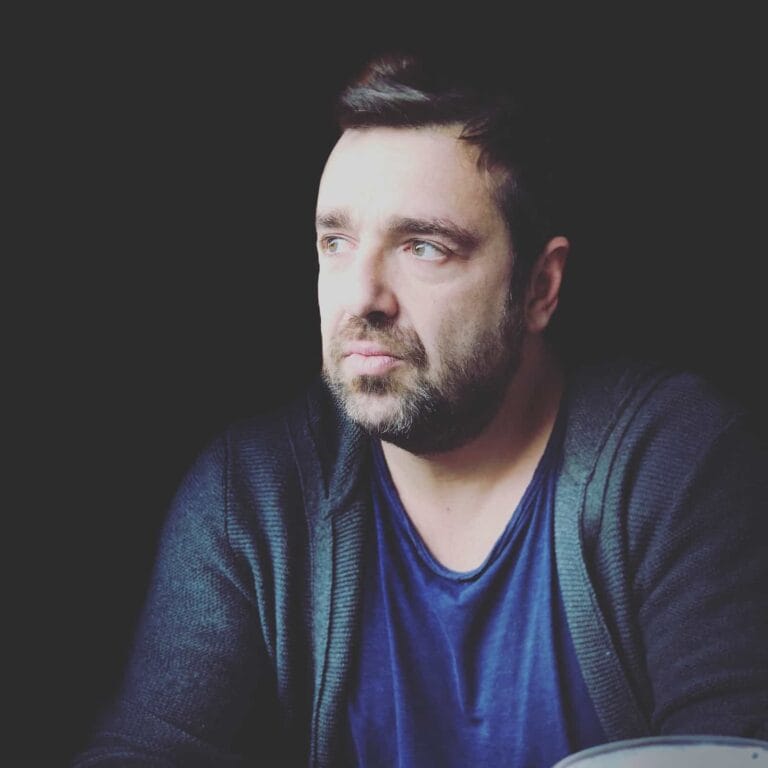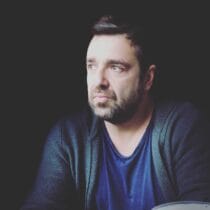 Giannis Paleokastritis Giannis Paleokastritis - Civil Engineer (MSc) Head Samos Housing Real Estate Design and Construction
Similar Properties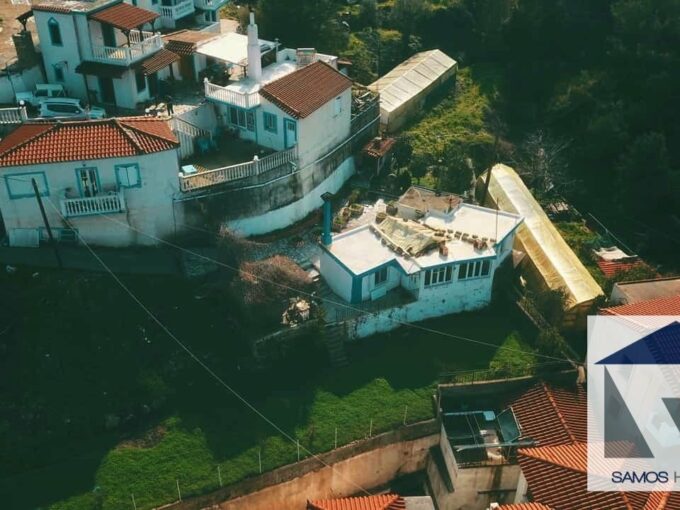 SH246 Beachfront Property Samos SH246 Beachfront Property Samos – Ground…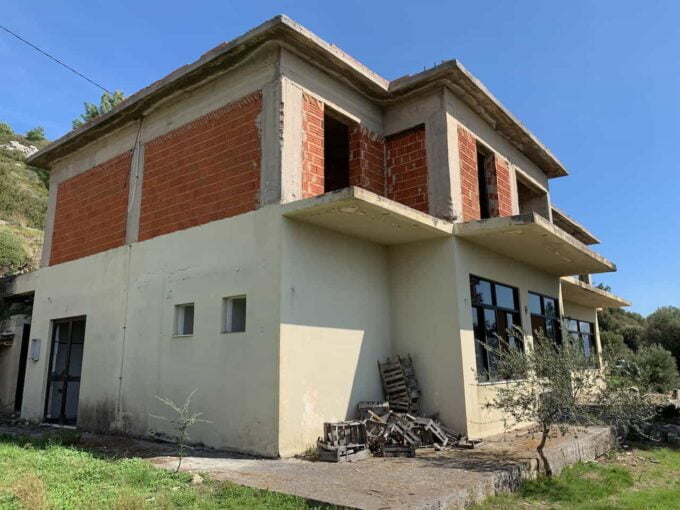 SH362 Building Pythagorion Samos Semi Completed two-storey building (with ground…
SH140 Property Samos Town – Terrific Sea View SH140 Property…